Welcome to Startup Saarthi - Your Partner in Private Limited Company Registration
Unlock the Full Potential of Your Business with Private Limited Company Registration
At Startup Saarthi, we understand that establishing a Private Limited Company is a crucial step in realizing your business dreams. Our expert team is here to guide you through the entire process, ensuring a seamless and hassle-free experience.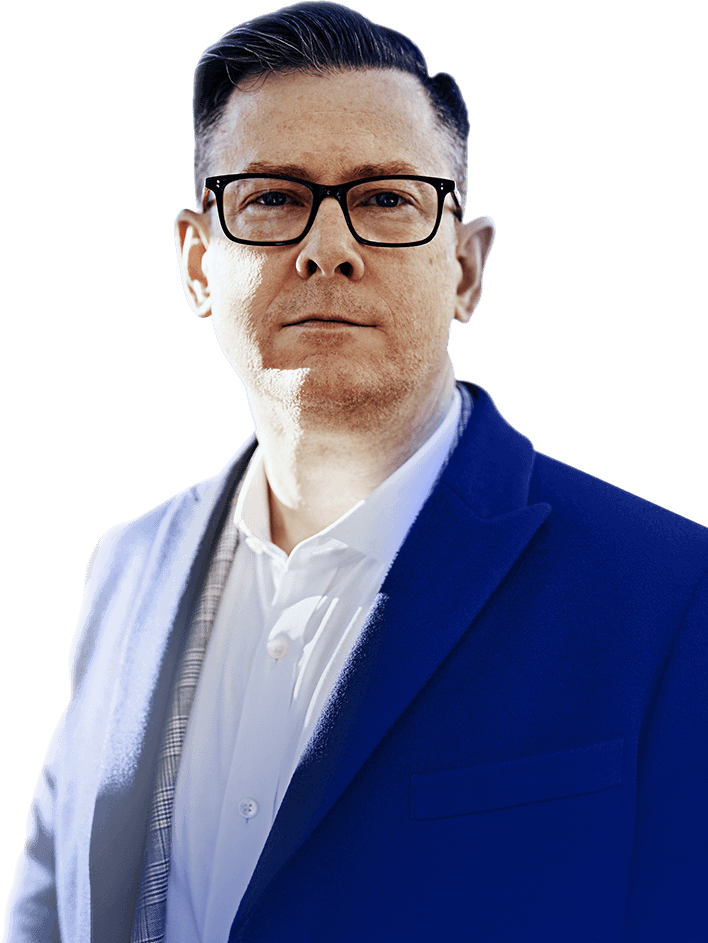 We provide expert assistance in registering your startup company. Our professionals have the expertise and knowledge to guide you through the process with care and transparency. We value communication and will keep you informed every step of the way. Trust us to help you achieve your business goals. Thank you for considering our services.
Company Registrations completed in last 5 Years
Why Choose Private Limited Company Registration?
Get Started Today! Take the first step towards building a strong foundation for your business. Contact us now for a free consultation, and let Startup Saarthi be your guide on the journey to Private Limited Company registration.
Out of 5what My Clients Say
Fastest service provider for Company Registration Services
Guys amazing work.. I don't believe, 4 days and you make my DIN alive, company name approved and all related work done….Thumbs up…👍🏻👍🏻👍🏻
Make Company registration process smooth and hassle-free
Startup Saarthi, made the process of forming my company incredibly smooth and hassle-free.
So far our experience with Startup Saarthi has been very amicable. Startups Saarthi Team is very spontaneous and prompt in getting the things done. Startups Saarthi Team is co-operative and understands the need of customers. Thank you Team Startup Saarthi.